KWK Resistors originated from the futuristic vision and collaborative efforts of 3 large corporations from different parts of the world. It is a Joint Venture that was forged in 2013 between:
The Partners
To symbolize the perfect amalgamation of the 3 parent companies, the name KWK Resistors was chosen, taking one letter from each of them.
KS Instruments Group has been a leading power resistor manufacturer in India since 1979. With India being one of the fastest growing large economies, there was a potential to build a world leader in the power resistors segment if the company could foray into Automotive, Railways and very high power applications.
That is when the idea of KSI Group forming a strategic partnership with Widap and Krah group was born. Both Krah and Widap are leading resistor manufacturers in Europe. Krah is among the world's largest automotive and industrial resistor designers and manufacturers. Widap leads the market in high power applications and Railway locomotive engineering.
The local holding company KSI group also completed the acquisition of EMIS Pvt Ltd, a market leader in the field of EMI Solutions. This gives customers of both companies a larger product base and support!
KRAH Gruppe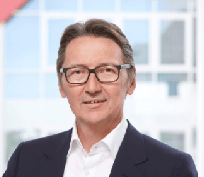 Thomas Klein
KRAH Management Team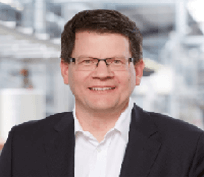 Christian Herman
KRAH Management Team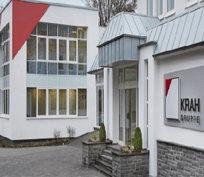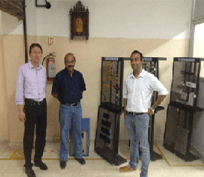 KWK Resistors
partnership with KRAH Gruppe, Germany
Widap, Switzerland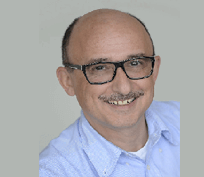 Paolo Lo Nigro
CEO - WIDAP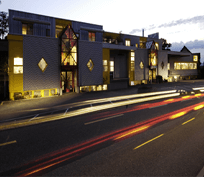 Largest Power Resistor Manufacturer
As a testimony to their grand vision, KWK resistors has achieved a remarkable 6 fold growth within 5 years of inception, showing a rapid increase in market share. KWK already holds the distinction of being one of the largest manufacturers of Power Resistors in India.
KWK's design and manufacturing process is geared to constantly foster innovation within the current technology framework such as achieving tighter tolerances, smaller volumes and higher insulations. The ULS series of Ultra Low Profile Slim Resistors is a prime example, having the distinction of being one of the slimmest power resistors in the industry.
One thing that has remained constant in the KWK growth story is the thorough understanding of the customer's requirements. We believe in listening keenly to their needs and delivering customised solutions to perfectly match that need.