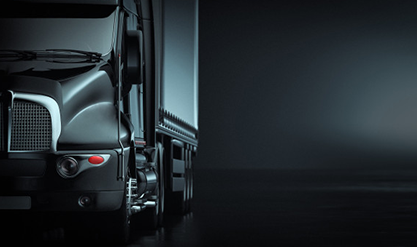 In the automotive industry, power resistors have very varied applications. They are extensively used in two wheelers, cars, commercial vehicles, heavy vehicles, electric vehicles and also in railway locomotives and avionics.
The different functions performed by resistors in automotives include:
Why KWK?
KWK Resistors India, through a JV with Krah Group, Germany and Widap, Switzerland provides resistive solutions for a wide range of Automotive and Rail applications – including:
Noise suppressor resistors for two wheelers
HVAC and Engine cooling resistors for conventional fuel cars
Precharge/ Discharge, Battery heating and Liquid cooled resistors for Electric vehicles
Resistor load banks for reliability testing of batteries
Braking resistors for Rail and metro systems
Punched grid and Vitreous enameled resistors for various Railway electrical systems

We have collaborative design and in-house manufacturing expertise to meet the challenging and constantly evolving demands of this critical industry. We provide resistive solutions to all the various functions in the automotive industry under one roof, with high quality and reliability standards.